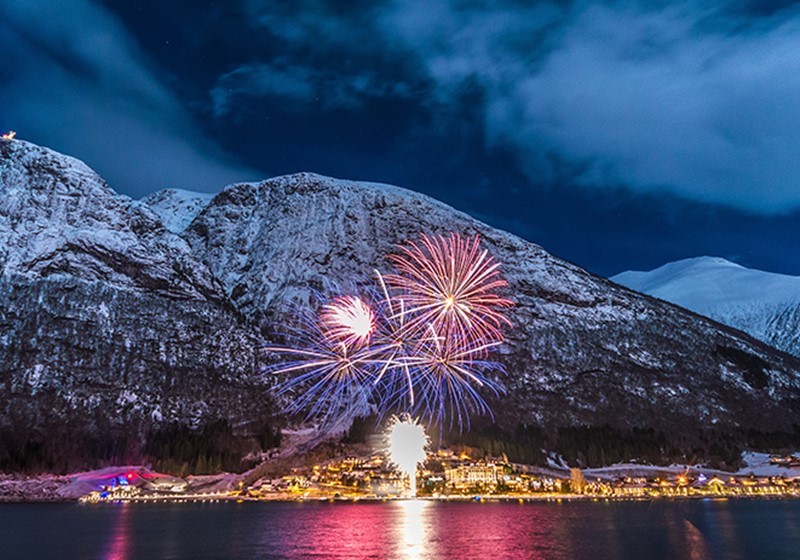 Gather family and friends for nice Christmas and New Year celebrations at Hotel Alexandra. The hotel is open from 28 December to 1 January, and invites you to good food, a pleasant atmosphere and activities for the whole family. Every evening there will be live music with Aleks Grey.
Concert with Aleksander Raftevold and Sebastian Berg in Salon Ida every evening
Aleksander and Sebastian have played in a team for almost 10 years, and with the project Aleks Gray and Tim Voilhat they have toured and played concerts in both Norway and abroad. Together they will offer Christmas classics, and feelgood pop and jazz. Known and loved songs, and many in a new guise - from Coldplay to Frank Sinatra, John Mayer to Alf Prøysen.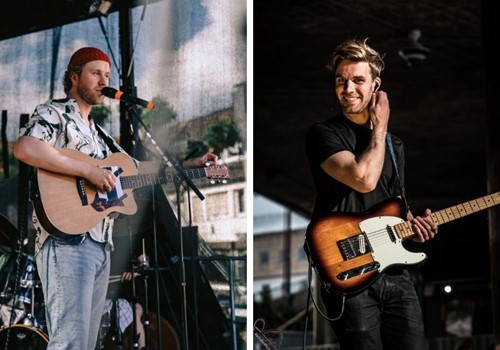 Party atmosphere with DJ in Alex Dancing every evening
Christmas for the youngest
Christmas is magical for the youngest, and so should it be at Hotel Alexandra. Every evening there is a children's disco in Alex Dancing, and a playroom and swimming pool await. The restaurant has its own children's buffet throughout Christmas. Loen Play will be open as well. 
PRICES AT CHRISTMAS AND NEW YEARS EVE:
Examples (Dec.28 / Dec.29 or Dec.30):
NOK 1.550,- per person in standard double room
NOK 1.750,- per person in standard double room with a fjord view
NOK 1.650,- per person in superior double room
NOK 1.850,- per person in superior double room with fjord view
NOK 1.850,- per person in deluxe double room
NOK 2.050,- per person in deluxe double room with fjord view
Prices include Christmas dinner and breakfast. Free entrance to Alexandra Bath.
For more prices and categories - please make a search at the right of this page. 


New Year's celebration
On New Year's Eve, we invite you to a large New Year's buffet including aperitif. At midnight we send off our big fireworks display. Note that a minimum two-day stay is available in connection with New Year's Eve. Price example 30 December-1. January from NOK 4,100 per person in a double room (standard room) including dinner and breakfast.
Activities in Christmas
Enjoy the last days of 2022 with outdoor activities. The Loen Skylift is open daily from 27 December (see opening times here). Enjoy lunch in the Hoven Restaurant, and if the weather permits, you can go for a walk in the mountains - 1011 m.a.s.l. In cold weather, Loen Active maintains the ice rink directly below the hotel. There is also swimming, shuffleboard, billiards, etc. and you will find a well-equipped training room here.