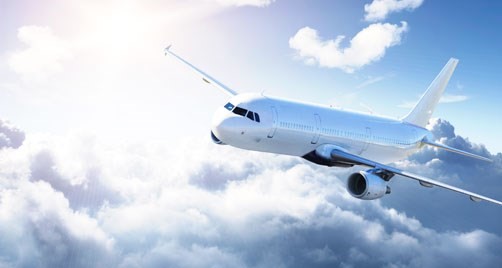 Travel by plane
The easiest and quickest way to arrive at Hotel Alexandra is by plane to Hovden/Ørsta (Widerøe) or Vigra/Aalesund (SAS, Norwegian).
These airports are 1 and 2,5 hours from Loen.
We would be pleased to arrange transportation from the airport - please contact us for an offer with boat, bus or hotel-car.
(Alexandra salesdepartment: Tel: +47 57 87 50 50).