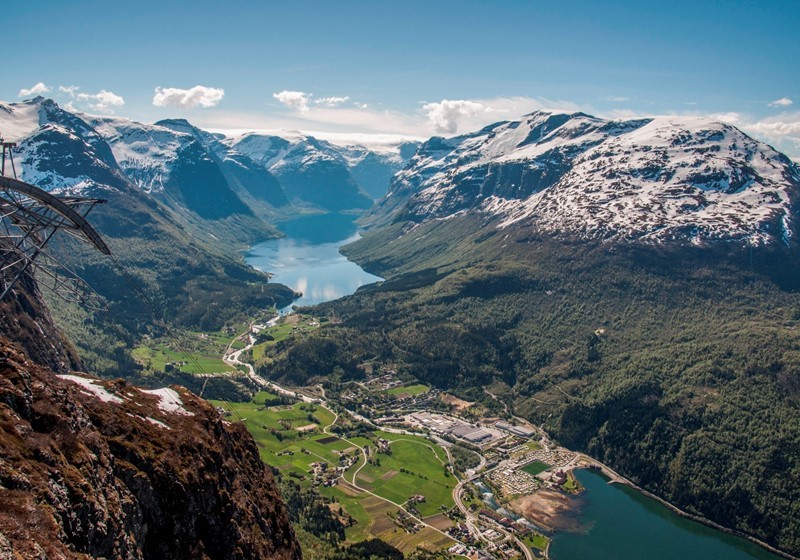 Is Hotel Alexandra open?
Hotel Alexandra is open until December 17th.

Is Alexandra Bath open?
Hotel Alexandra Bath & Spa is open. The Bath & Spa is only for staying guests. Read more
Can I bring my dog?
Dogs are allowed in some of our rooms (standard, superior or deluxe). Supplement: NOK 400,- per dog per night.
Can I charge my electric car at the hotel?
There are 24 charging points for electric cars in the garage next to Hotel Alexandra. Read more.
Is Loen Skylift open?
Yes! You find the opening hours for Loen Skylift on this page. Please notice that all guests have to book a table in Hoven Restaurant beforehand. 
Is Via Ferrata Loen open?
Via Ferrata Loen is open from May 1st until the 31st of October 2022. More information and booking on this page.  
Which activities are available in the area?
Here you will find tips to exciting activities in the area. Please note that the offer will vary from season to season.