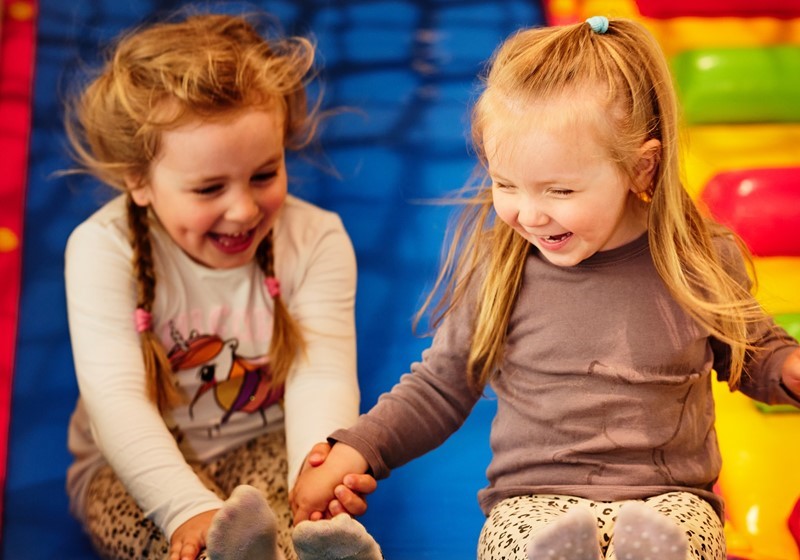 Play and fun, in the middle of Loen
In the middle of the adventure village Loen, in the inner part of the fjord, between high mountains, we had to have something more. Something special for our youngest guests: A small universe with nice challenges for both body and brain. Perfect on rainy days, and when the adults have had to decide the itinerary for a little too long.
Loen Play offers activities for children. The Funhouse cube for those from 3-12 years, as well as a department for the very youngest. The basement offers activities for slightly older children.