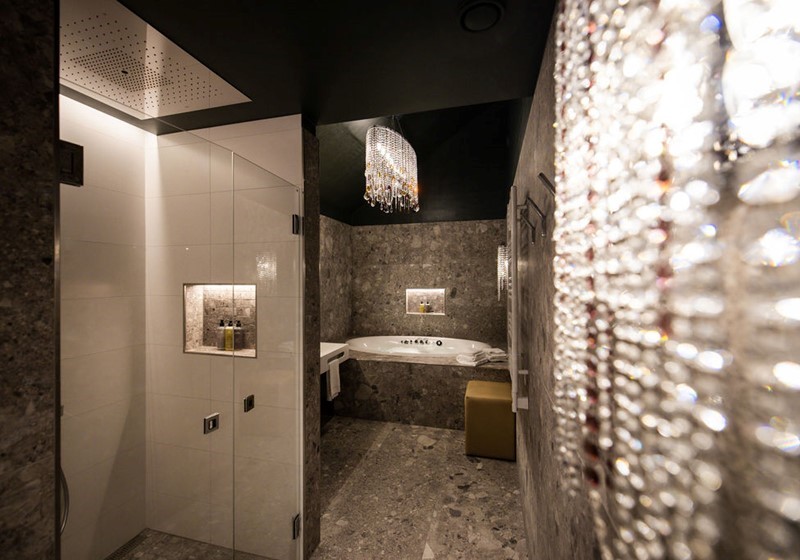 Hovenblikk is a classically furnished junior suite with a large seating area and a distinct and spacious bathroom with a whirlpool bath and rain shower. Enjoy the view from the balcony - of the fjord and towards Mt. Hoven. There are some steps up to this room.
The stay includes entrance to Alexandra Bath, gym, bathrobe, and slippers. If you order on our website, tonight's dinner is included in the price.
It is not possible to have a dog in these rooms. 
The room includes
Breakfast buffet
Entrance to Alexandra Bath
Entrance to the gym
Fjord view
50 sqm
Bathroom with a whirlpool bath and rain shower
Bathrobe and slippers, as well as basket with bath towel
King-size bed (180)
Spacious seating area
Desk and chair
Internet
Minibar
TV
Hairdryer
Walk-in wardrobe
Parquet floor
Smoking is not allowed