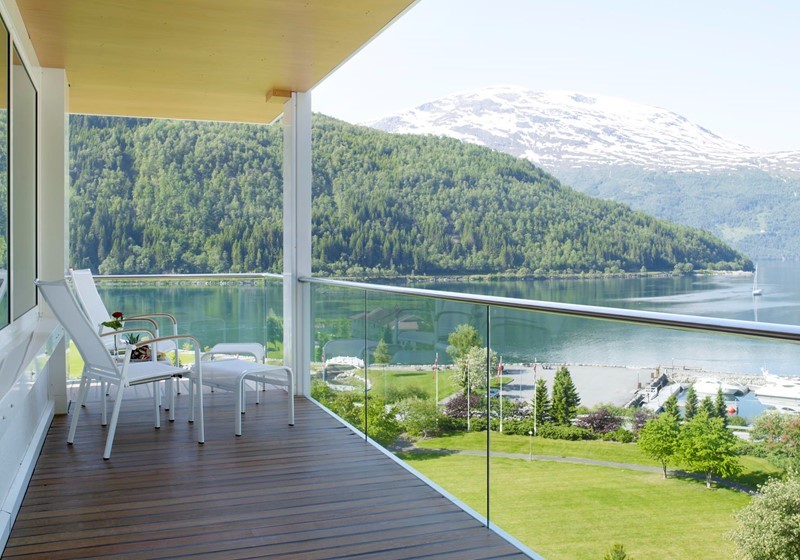 Hotel Alexandra adheres to national and municipal guidelines and will have a high focus on cleaning and infection control. We organize all our products according to these guidelines. Guests and staff should feel that it is comfortable and safe to both visit and work here.
OUR MEASURES
Regular cleaning of all exposed surfaces and thorough cleaning of rooms.

Thorough hygiene routine among employees. All employees receive theoretical and practical training in sanitation procedures.

Effective disinfectants and information posters are always available on strategic places

Cashless payment. Cash can be handled at reception desk if needed.  

Measures in our restaurants include distance between guests.

Measures in our Bath & Spa department are according to national guidelines.
WHAT WE EXPECT OF YOU AS OUR GUEST
Please wash your hands thoroughly and maintain a good hand hygiene. Basically, hands should be washed with soap and water. Antibac should be used when soap is not available. Disinfection stations are located on several places.

Keep distance and respect the 1-meter rule. People who live together and permanent partners can act normally. Please show up on time for dinner reservations to avoid queuing.

Avoid hand-greeting, as well as kissing and hugging persons who do not belong to their own household or are a permanent partner.

Avoid contact with persons with symptoms of colds and / or respiratory infection.

If you are not feeling well and experience respiratory symptoms, we ask you to please stay at home. We are happy to rebook your reservation.

Use elevator only if necessary

Cashless payment
Here you will find the national guidelines for our industry
THANK YOU FOR YOUR EFFORTS!