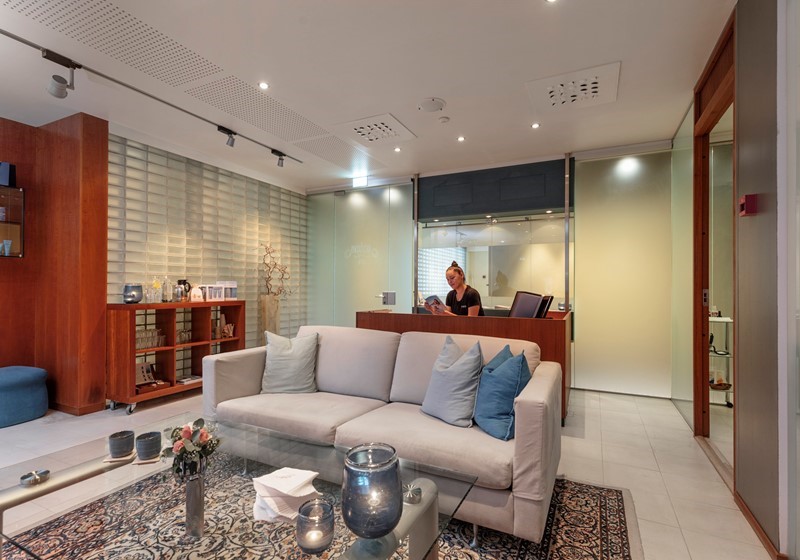 Booking
We kindly advise you to book your SPA treatments well in advance. We recommend that you inform us about pregnancy, medication use, or allergies upon booking your treatment. Our therapists will be pleased to help you in choosing treatment and planning a perfect day at the SPA.
Before the treatment

Shower before all body treatments, massages, and use of the pool area. As a guest at our hotel, you have a bathrobe and slippers in your room.

 

Men should shave some hours before a facial treatment.
Show up 15 minutes before your scheduled time.

 

Late arrival for an appointment will, unfortunately, shorten your treatment time, to avoid delays for other guests. 
Please turn off your mobile phone. 
After your treatment
To achieve the best possible effect from your treatment, we recommend waiting a minimum of 3 hours before training, shower, and bath. 
Feedback
We would like the time you spend with us to be of the best possible quality. If anything should not be satisfactory we would like to know.  
Cancellation
Your treatment is designed especially for you. If you are unable to come to an appointment, you must notify us at least 24 hours before the time of the appointment. Later cancellations will be charged in full. 
WELCOME TO ALEXANDRA SPA