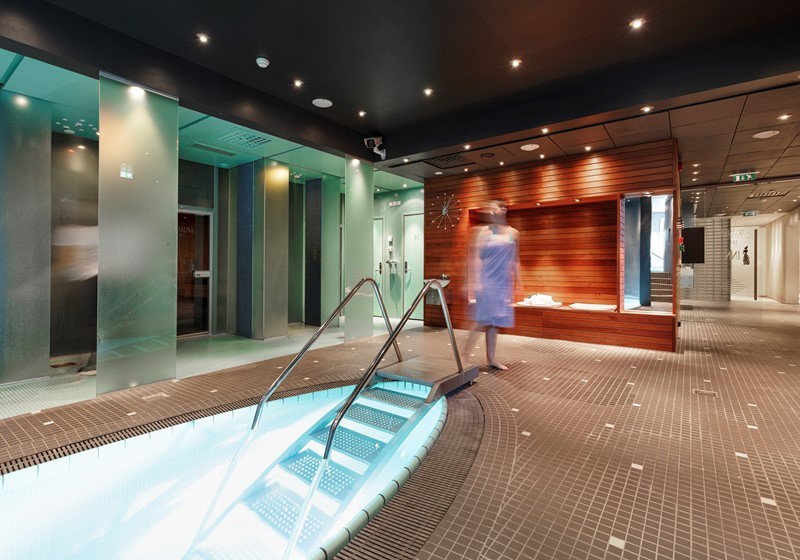 Our Spa is open every day from 08.00 to 20.00 for our staying guests. Entrance only for adults over 18 years.
Entrance NOK 195,- per person for staying guests (Monday-Thursday) and NOK 285,- per person (Friday-Sunday and during holidays).
In our treatment rooms, our highly qualified therapists will take care of you with a broad range of treatments suitable for both men and women. 
If you are unsure of what would suit you best, we will be very happy to provide some advice. We promise that after a visit to us you will feel better equipped to face a busyk demanding life. 
Alexandra Bath & Spa is for the time being reserved for our staying guests, after check-in and before check-out.
IT IS NOT ALLOWED TO BRING DRINKS OR GLASSES INTO BATH & SPA