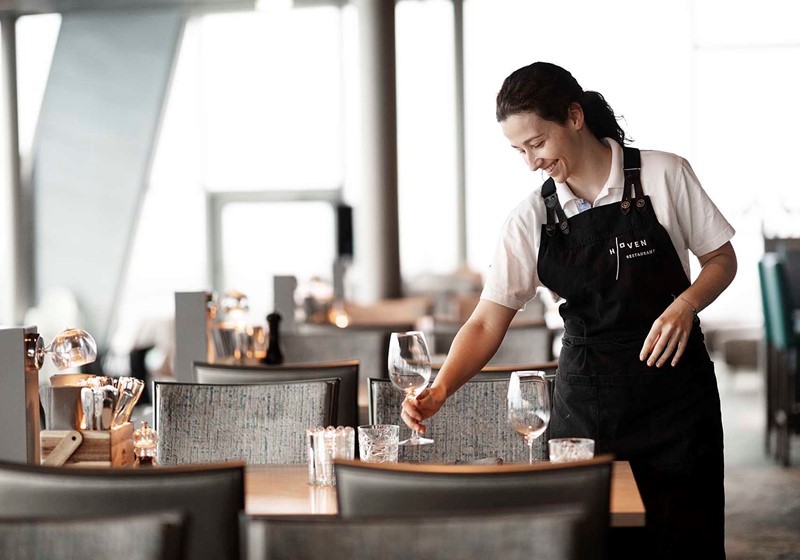 The Alexandra Group consists of Hotel Alexandra AS, Hotel Loenfjord AS, Loen Active AS, Loen Skylift As, Hoven Restaurant AS, Loen Eigedomsselskap AS and FA-LS Holding AS and have in total 200 person-years distributed among full-time and seasonal employees.
Waiters / waitresses in Hotel Alexandra and Hoven Restaurant
We are looking for waiters/waitresses for the summer season 2023.
We are looking for you who are:
Service-minded and interested in working in an environment with a high pace and high standard
Interested in the subject and wish to evolve
You are a positive person and work well with others
Have experience and/or certifications
Communicate well in Scandinavian and/or English
Daily work:
Serving food and drink to our guests
Ensures order and cleaning
Contributes to the department`s goals
Create a pleasant atmosphere for our guests and provide the best service
Percentage: 100% shift. Day, nights and weekends.
Period: May-September
Be a part of the Alexandrafamily, Send in your application and CV or contact us by mail: jobb@alexandra.no
Deadline: 30.04.2023