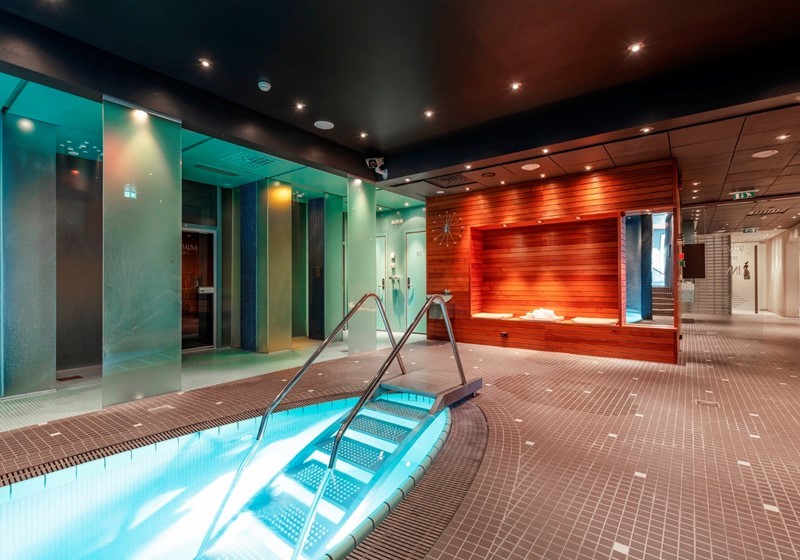 The Alexandra Group consists of Hotel Alexandra AS, Hotel Loenfjord AS, Loen Active AS, Loen Skylift As, Hoven Restaurant AS, Loen Eigedomsselskap AS and FA-LS Holding AS and have in total 200 person-years distributed among full-time and seasonal employees.  
Spa Therapists, Alexandra Bath & Spa
We are looking for you who are:
Service-minded and interested in working in an environment with a high pace and high standard
Interested in the subject and wish to evolve
Positive and work well with others
Have at least 1-year experience and/or certifications in facial treatments, manicures, pedicure,s and massage
Communicate well in Scandinavian and/or English
Daily Work:
Treatments, massage, body treatments, facial treatments etc. (Classical Swedish massage, stone massage, pregnancy massage etc)
Customer service and sale
Reception
Keeping the workstation clean
Contributes to the department`s goals
Sanitary
Create a pleasant atmosphere for our guests and provide the best service
We offer training in several of our treatments (Thalgo spa rituals, body scrubs, wrappers, and hydra baths). There are also possibilities to participate in Thalgo courses in May 2023, where you can get to know Thalgo`s products. 
Percentage: 100% shift, day, nights, and weekends. 
Period: April - September, with possibilities for further employment
Become a part of the Alexandra family, and send in an application and CV by mail: jobb@alexandra.no
Deadline: 30 June 2023