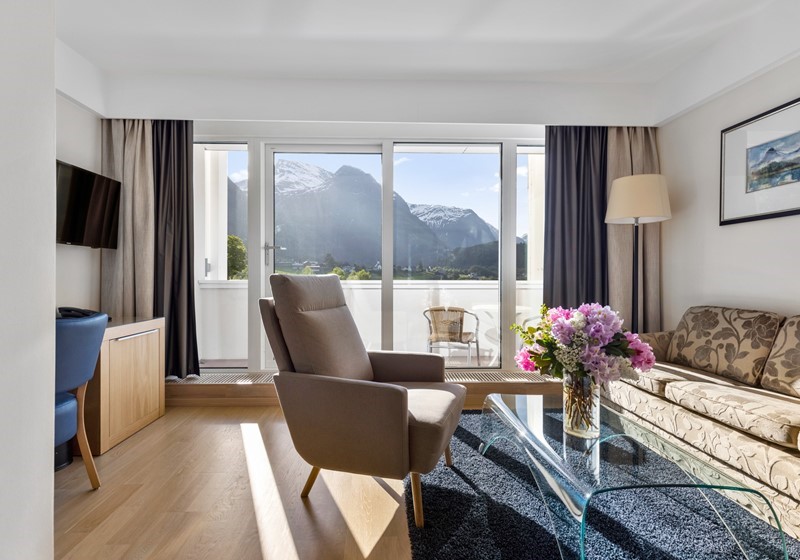 The Alexandra Group consists of Hotel Alexandra AS, Hotel Loenfjord AS, Loen Active AS, Loen Skylift As, Hoven Restaurant AS, Loen Eigedomsselskap AS and FA-LS Holding AS and have in totalt 200 person-years distributed among full-time and seasonal employees.  
Housekeepers, Hotel Alexandra
Hotel Alexandra have rooms in seven different categories, to satisfy every need the guest may have. Hotel Alexandra care about quality. The hotel has 206 guestrooms, three meeting departments with the total of 1500 square meters congress areal, swimming and spa facilities of 3700 square meters, two restaurants and 4 bars. A hotel this size acquires precision and thorough cleaning.
Daily Work:
Cleaning guestrooms, bathrooms, common areas and hallways
Deliver good service towards other co-workers and guests
We are looking for you who are:
Has great attention for details and works well under pressure
Prior experience, not a requirement
Communicate well in Scandinavian and/or English
Is structured
Interested in the subject and wanting to develop
Precentage: 100% shift, day, nights, and weekends, Occasional
Period: Season (April-September) and Occasional 
Become a part of the Alexandra family, and send in application and CV or contact by mail: jobb@alexandra.no
Deadline: 31 May 2022