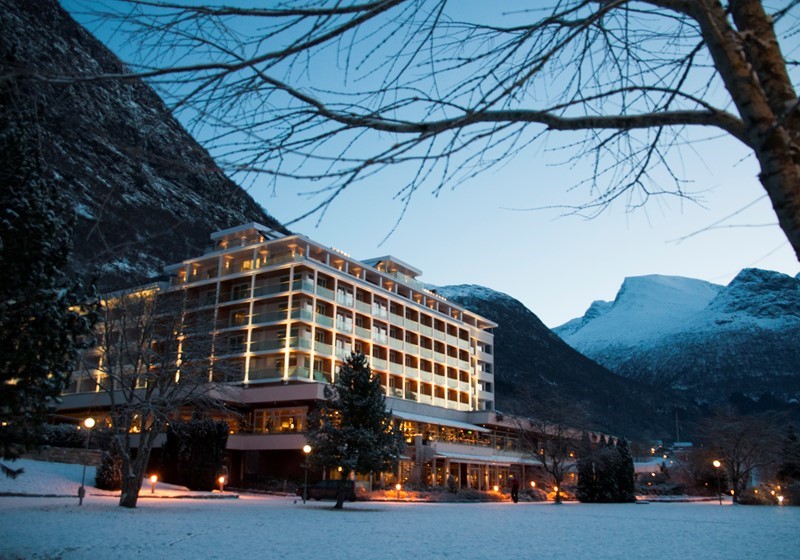 Hotel Alexandra is open for accomodation. Our swimmingpools and spa are only available for staying guests.
We follow the national and municipal guidelines, and has a high focus on cleaning and infection control. We organize all our products according to these guidelines. Guests and staff should feel that it is comfortable and safe to both visit or work here. 
Read more on our precautions here.
All guests are welcome to book online.
Serving of meals will be adjusted to the national rules.
Breakfast is a buffet.
Café Markus will be open during daytime in weekends, and offers a menu with small dishes.
Dinner will be a served 3-course menu, and some days you can choose the buffet.
Questions? 
Please contact our sales department at alex@alexandra.no or +47 57 87 50 50. 
Sales department is open Monday to Friday from 08:00 to 20:00 hours. Saturday from 10:00 to 14:00 hours. Sunday closed.
Here you will find answer to some often asked questions