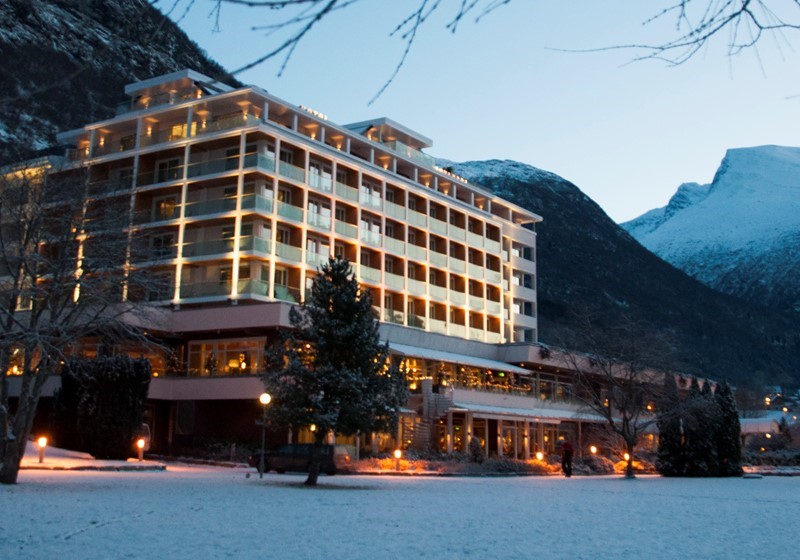 Hotel Alexandra, Hotel Loenfjord, Loen Skylift and Loen Active are unfortunately closed from March 16th because of the Covid-19 situation. We are closed temporarily to April 14th, but this ca be further extended.
All bookings will be contacted.
We can be reached at alex@alexandra.no or by phone: +47 57 87 50 00 (Weekdays from 08 to 16 h). 
In the period from April 4th to April 13th, e-mail and phone will not be answered.

We will inform you further on this page on when we will be open again.
Meanwhile: Follow the health advices from the gouvernment, and take care of eachother - we are looking forward to seing you again!