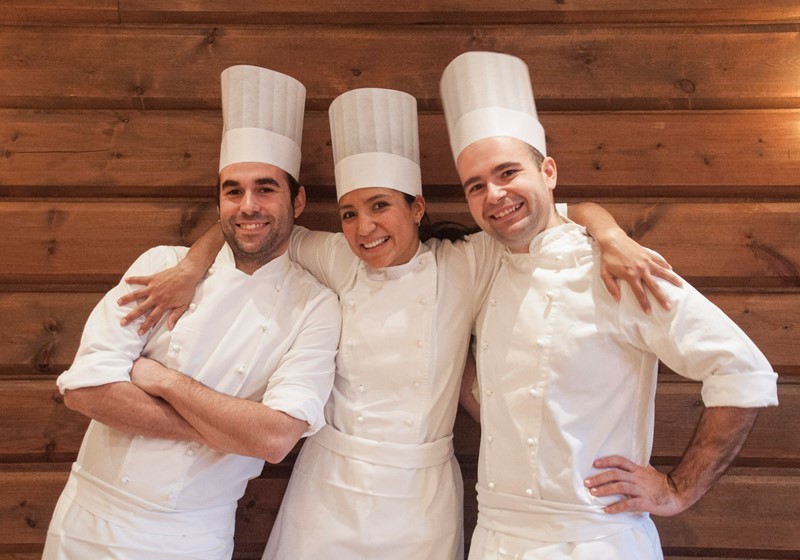 On Saturday March 28th our international cooks offer the best dishes from the spanish kitchen, and will make the most delicious dishes. You can also join a tapas course or wine tasting and indulge to a great variety of tastes!

Prices Saturday-Sunday: From NOK 1.690,- per person in double room (medium)
with dinner buffet and breakfast. Free entrance to Alexandra Bath.