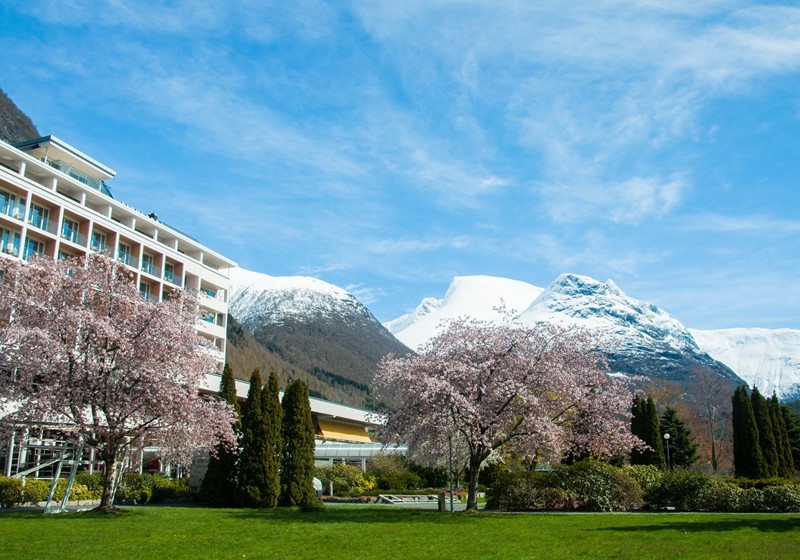 Hotel Alexandra is now open for accomodation, meals, bathing facilities and spa-treatments. Our swimmingpools and  spa is only available for staying guests.
We follow the national and local rules, and take precautions to avoid infecting and spreading of the corona virus. It is important to us that both guests and employees feel secure when they visit or work here. 
Read more on our precautions here.
All guests are welcome to book online.
Serving of meals will be adjusted to the national rules.
Breakfast is served from buffet, by waiters and chefs. There is a large selection of warm and cold dishes.
Café Markus will be open during daytime, and offers a menu with small dishes.
Dinner will be a served 3-course menu. 
Questions? 
Please contact our sales department at alex@alexandra.no or +47 57 87 50 50. 
Sales department is open Monday to Friday from 08:00 to 18:00 hours. Saturday from 10:00 to 14:00 hours. Sunday closed.
Here you will find answer to some often asked questions
Loen Skylift, Hoven Restaurant and Via Ferrata Loen open on May 15th.