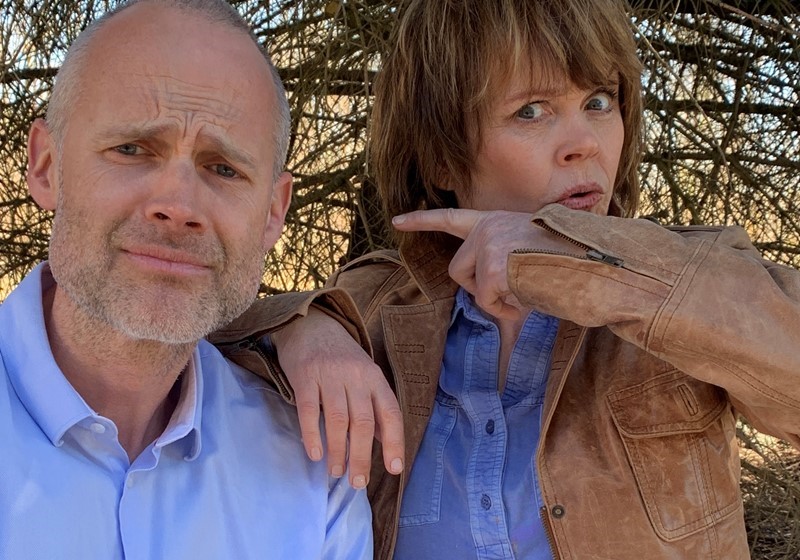 Ina "Margot" Breivik and Ørjan "Leif-Per" Liavåg are two of the best comedians in Western Norway. They offer an entertaining mix of selected replays and brand new stuff and carachters. Look forward to this goodie bag of a show!
The show is included if you stay at the hotel.
Price NOK 300,- per person for non-staying guests (NOK 750,- for dinner buffet and show).