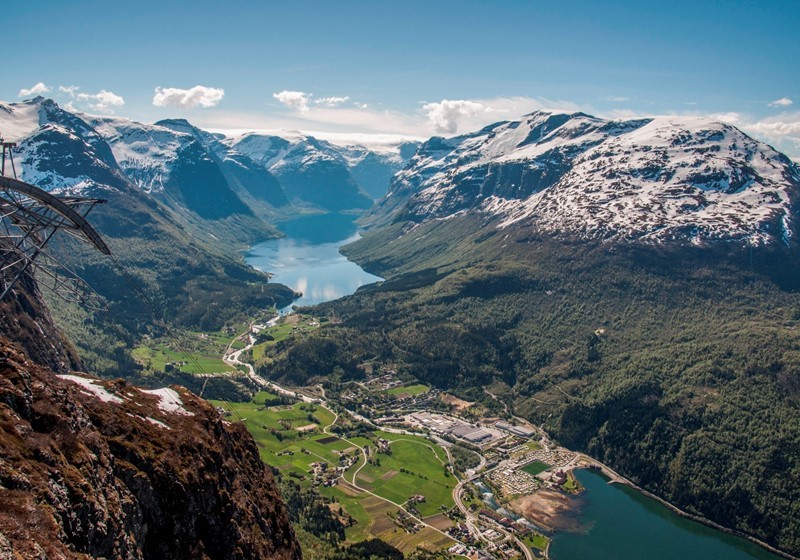 When does Hotel Alexandra open?
Hotel Alexandra is now open every day. 
Will Alexandra Bath be open?
Yes, all swimming pools are open for our staying guests.  
Can I order spa treatments?
Yes you can! Spa-treatments can be ordered on beforehand. This applies only to our staying residents. To order a spa treatment please contact  alex@alexandra.no. 
What measures will be done in the hotel because of the corona virus?
We follow national and municipal guidelines to avoid spreading of the virus. Guests and employees  should feel that it is comfortable and safe to both visit and work here.  
Read about our measures here
I have a giftcard which has expired during the closing period - can I have the deadline extended?
Yes you can. Information on this will be published within short time. 
Which food services will the hotel offer?
Breakfast will be served from buffet by waiters/chefs, with a large choice of warm and cold dishes. At daytime Markus cafè will be open offering small dishes and refreshments. Dinner will be a 3 course served dinner, with choice between meat or fish as main dish. 
You can also order bed and breakfast (not available on web), and have a la carte in Restaurant Andrine (table reservation is required). You can also take Loen Skylift and enjoy a dinner with panoramic view in Hoven Restaurant.
Will the indoor playground for children be open?
Playground is open, but temporarily without all small toys, due to national and municipal guidelines. 
We do not stay at the hotel, but would like a lunch or dinner. Is this possible?
Yes this is possible before June 26th and after August 1st. Please notice that all guests have to reserve a table on beforehand. Please contact alex@alexandra.no or phone +47 57 87 50 00.
Is Loen Skylift open?
Loen Skylift ois open every day. You find the opening hours on this page. Please notice that all guests have to book a table in Hoven Restaurant on beforehand. 
Is Via Ferrata Loen open?
Yes, Via Ferrata Loen is open every day. More information and booking on this page.