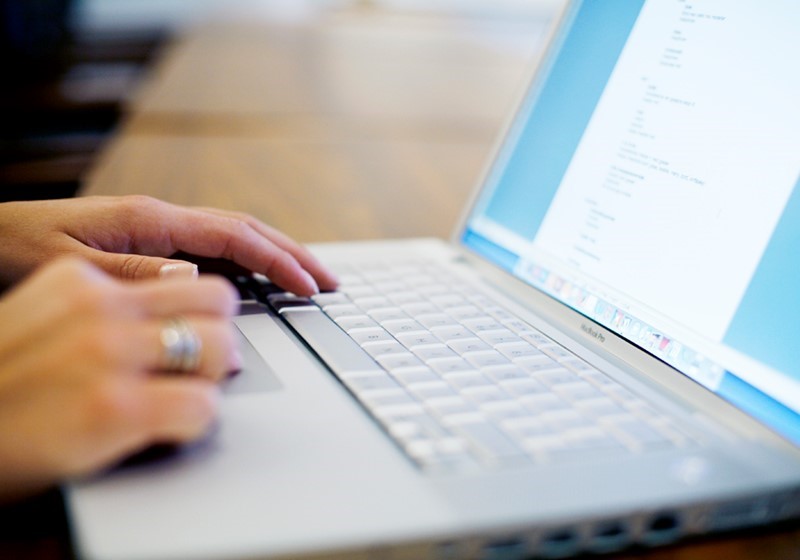 We can offer top modern course- and conference facilities. Most conference rooms have projector. This is included. 
Teleslynge in Loensal 3. WLAN (Wireless Internet Access) in the whole hotel. Free.
In all conference rooms we can offer access to internet and own server. We offer favourable deals for hire of PC-equipment to conferences, and tailor make IT-solutions for all needs. If you have special demands for equipment, we will be pleased to arrange this. 
PC with printer and internet acces is available for our guests. Please contact our recepteion. There is a hire for use of the PC.
.