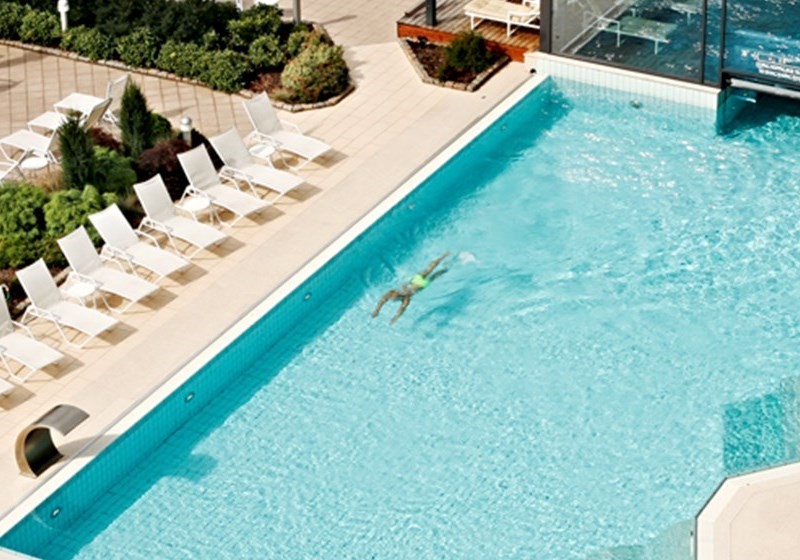 We have some rooms available from 4th to 5th of March, and can offer the following special rates:
From NOK 2590,- for 2 adults in double room
From NOK 2790,- for 2 adults and up to 2 children in a double room
Prices include large dinner buffet on Saturday night and breakfast Sunday.
Free use of Alexandra Bath.
Booking on top of the page.